A life-long resident of Orillia, Sandra Marchildon of Lake Country Home Staging knows the real estate market and how to prepare your property to sell quickly and for more money. 
Meet Sandra Marchildon
As a life-long resident of the sunshine city of Orillia, Sandra Marchildon is well-acquainted with the area. She loves that Orillia is ideally situated, nestled among beautiful lakes, with the excitement of Toronto just an hour to the south and the natural splendour of Muskoka's cottage country just a quick jaunt to the north.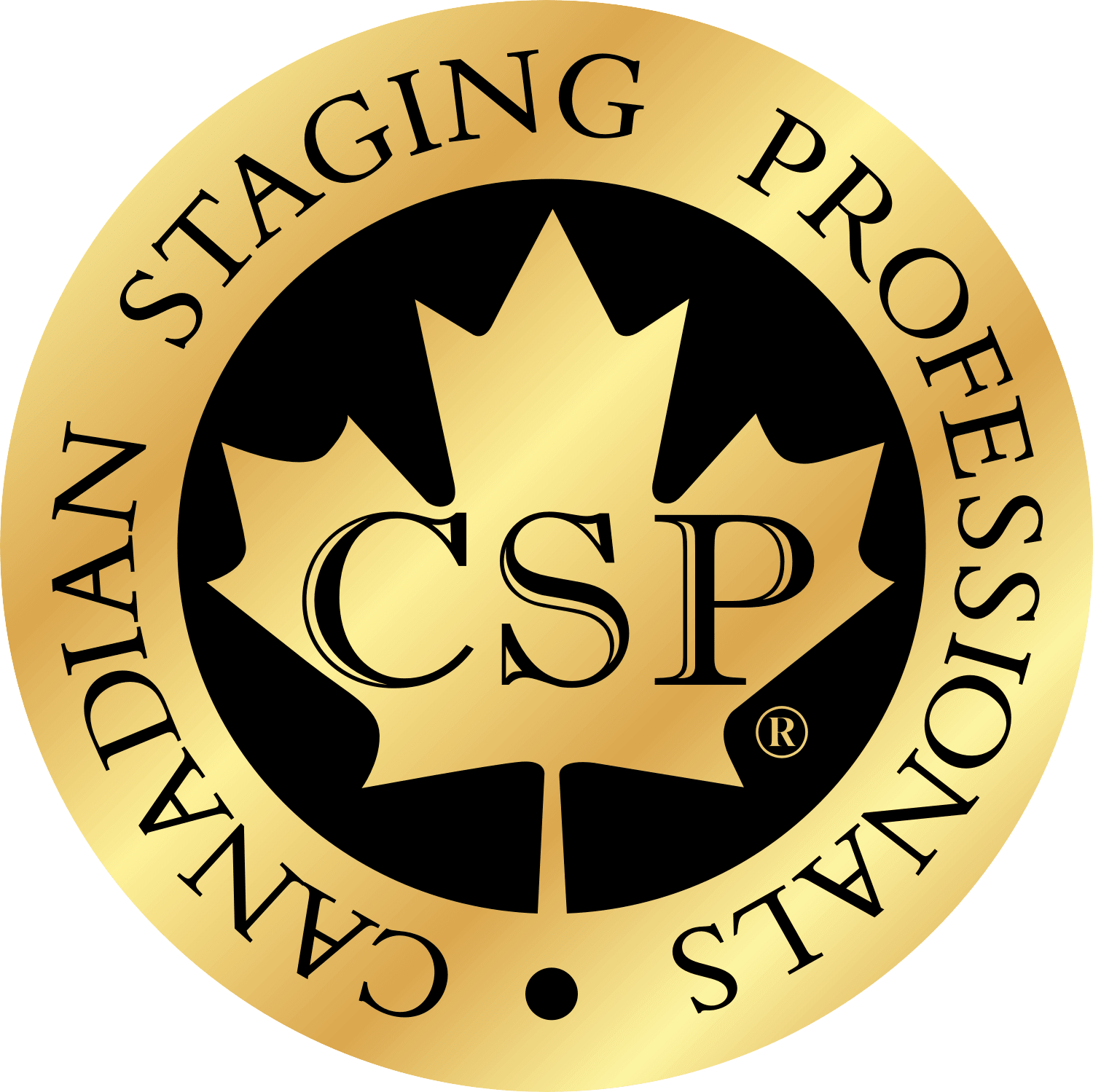 Sandra is the proud mother of two adult daughters and enjoys spending her down time with her family and many friends. People are drawn to her naturally cheerful disposition and her warm, caring demeanor.  Sandra maintains strong values of integrity, excellent work standards and is dedicated to providing each client with creative solutions to showcase their home to the best advantage as a Certified Staging Professional®.
About Lake Country Home Staging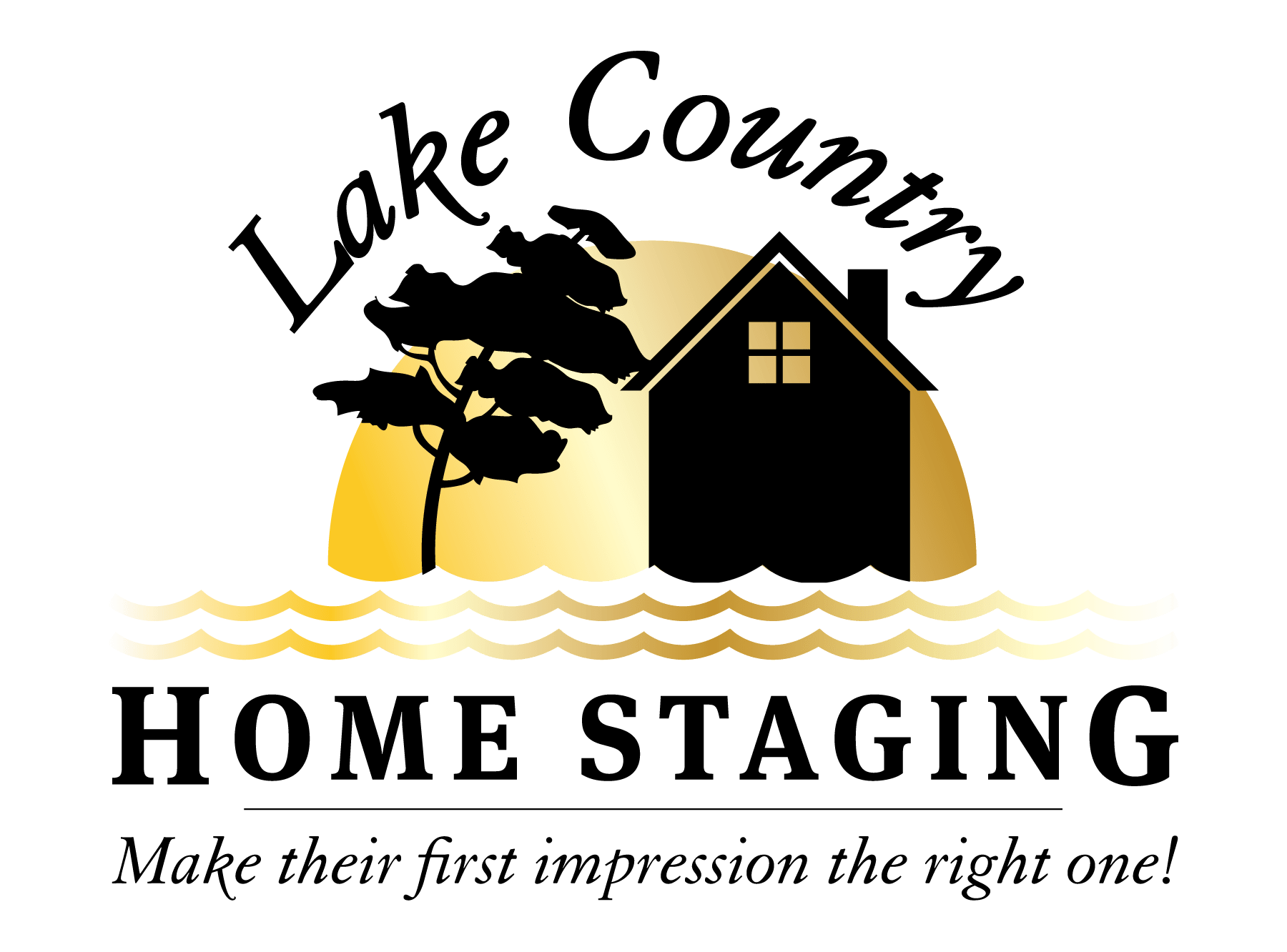 Lake Country Home Staging works with homeowners, real estate agents, flippers, builders and investors.  Staging generates more viewings of the property, fewer days on the market and higher selling price. This is accomplished via a 3-step staging process, which creates a strong first impression whether through the listing photos or actual viewings of the home and property. 
As a Certified Staging Professional, Sandra Marchildon has received extensive training to showcase your property in the best possible way to prospective buyers. If you are selling your house in Orillia, Barrie, Midland, Gravenhurst or Muskoka, you will want Sandra on your team to prepare the property before you list. You're not maximizing your property's value if you don't stage it! 

Sandra has continued her training to include this added specialty.  She can guide and assist clients with their need to downsize to a new location or to optimize their current space to suit their changing needs.  She will work with the client from the planning stages, project managing to the final staging process and will do her best to ensure a smooth transition for her clients.
Home Staging allows potential buyers to visualize themselves living in the home, knowing it is move-in-ready.  90% of home buyers preview listings on-line and only tour the actual properties that show exceptionally well.  The photos from  the staged property get you the viewing and the viewing gets you the sale.  
Lake Country Home Staging is a member of both the Orillia District Chamber of Commerce and Orillia Business Women Association.