If you are considering selling your property, contact us before listing it. During a consultation, you will learn how to MINIMIZE your Days On Market and MAXIMIZE your Selling Price.
Before Staging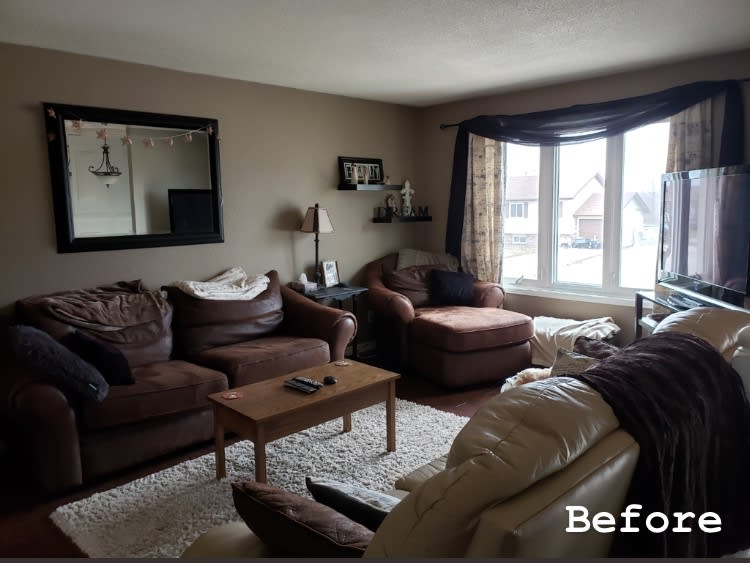 After Staging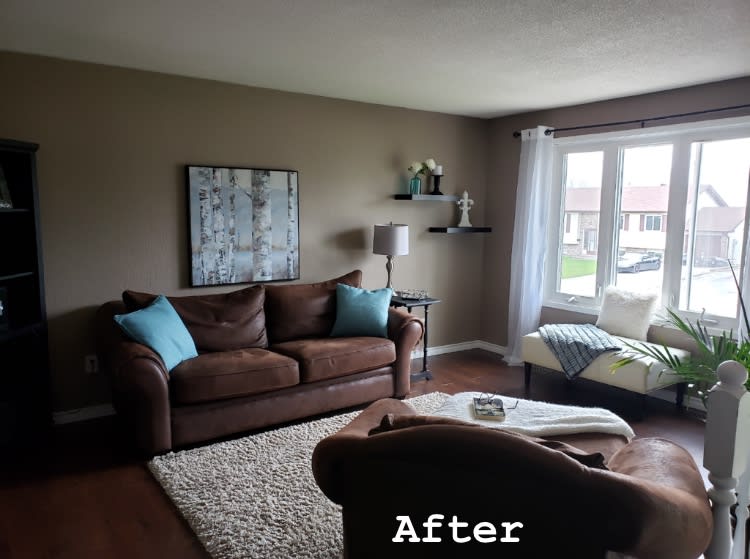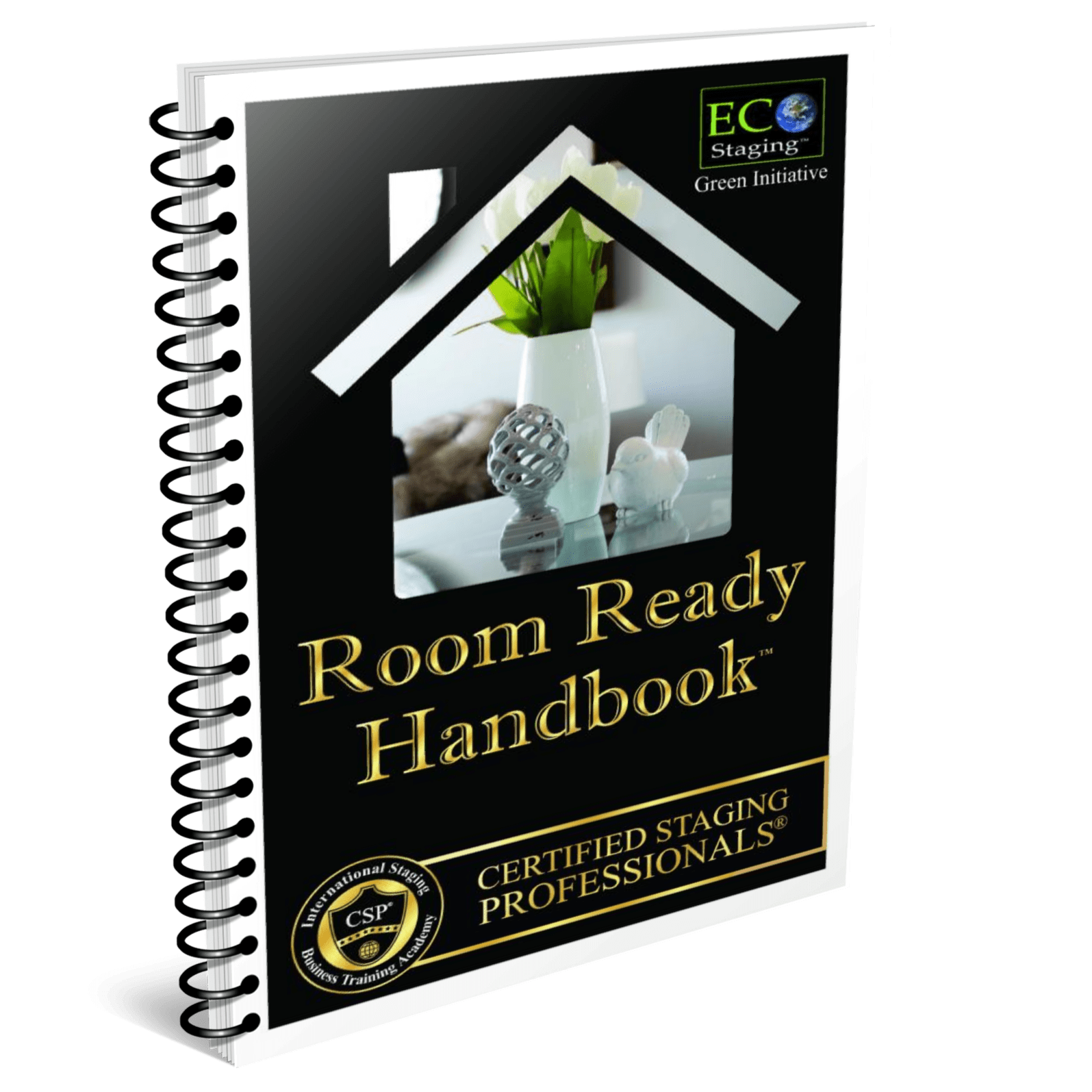 As a Certified Staging Professional®, Sandra Marchildon of Lake Country Home Staging knows that it is KEY to make the "best" first impression possible, to lead you to a successful property sale.
Real Estate agents say that potential buyers have decided within the first 3-6 minutes whether or not they like a house.
Starting from the curb, the landscaping and throughout the entire house and property, Lake Country Home Staging will help you showcase your property's best features. We understand what makes a buyer fall in love with their future home and with a trained and unbiased eye, we will recommend changes to be made, which will lead to a quicker sale for more money. 
Staging is a 3-Step Process
House Staging is a 3 step process, that starts when a Certified Staging Professional® evaluates your property and ends when it's at its "buy me" best.
Step 1 - The Consultation
This is a face-to-face consultation as we tour room by room through your home. This establishes a working plan, timeline, and we help you settle on a budget and determine who will complete which part of the plan. This can be basic or very detailed, covering everything that we believe will make or break the sale of your house.
Step 2 - The Work
This step can vary from simply packing items and rearranging furniture to more intense work of painting and repairing. Lake Country Home Staging will help you determine your
 budget and time-line, and which of those recommendations will maximize your return on investment.
This is where you, the home owner/seller, can maximize your savings by doing the work yourselves, but if you don't have the time or aren't DIY inclined, we will happily recommend accredited
painters, gardeners or general contractors to get the job done.
Step 3 - Showcasing (Staging)
Step 3 is when the magic happens! We, as your Certified Staging Professionals® know how to perfectly balance colour, light, accessories and furniture placement to showcase your house in
the best possible way. We understand what it takes to make your home stand out to potential buyers, whether in person or via photos on the Internet. It has been proven that in this technology-driven world, 9 of 10 buyers search for houses online.
This means that great photos are crucial in bringing potential buyers to your property in person.
 
Remember to make the buyer's first impression the best one possible! The cost of staging your home is usually only a fraction of what your first price reduction could be, if you don't stage your property.   Don't lose money! Have your home staged before listing.
Let Lake Country Home Staging help you sell your house for maximum money in minimal time!