Lake Country Home Staging portfolio of home staging in Orillia, Gravenhurst, Barrie, Midland and Muskoka. Check back often as we add to the gallery. 
Townhouse Sells Over Asking
This townhouse sold within 48 hours with multiple offers, for $66,000 over asking.  This is the highest selling price EVER in this townhouse complex!










Colourful Townhouse
This cute townhouse was interesting to stage with the funky bedroom colours, but it sold quickly with a dozen offers and the clients were thrilled to get $152,000 over asking!!










Charming Bungalow
This small charming bungalow sold above asking with multiple offers. Staging really does benefit every price point!








Renovated Flip
This freshly renovated flip was sold very quickly over asking with multiple offers! 

---









Modern Country Home
This gorgeous modern country home sold within days for asking price with multiple offers!
---














Heritage Home
This occupied "Designated Heritage " home was a real treat to stage.  Our client was very pleased with their successful sale!
---










Lakeview Condo
This beautiful lakeview condo was such a pleasure to stage. It sold quickly for the asking price.
---








SOLD Well OVER Asking
This rustic (occupied) log home in Muskoka sold WELL over asking. We had a very happy client!! 

---









55% Over Asking
We were absolutely thrilled after the client completed everything on our recommendation list.
We staged it and it sold within a week for 55% over asking!

---


















Muskoka Staging
This small cottage in Muskoka was a joy to stage.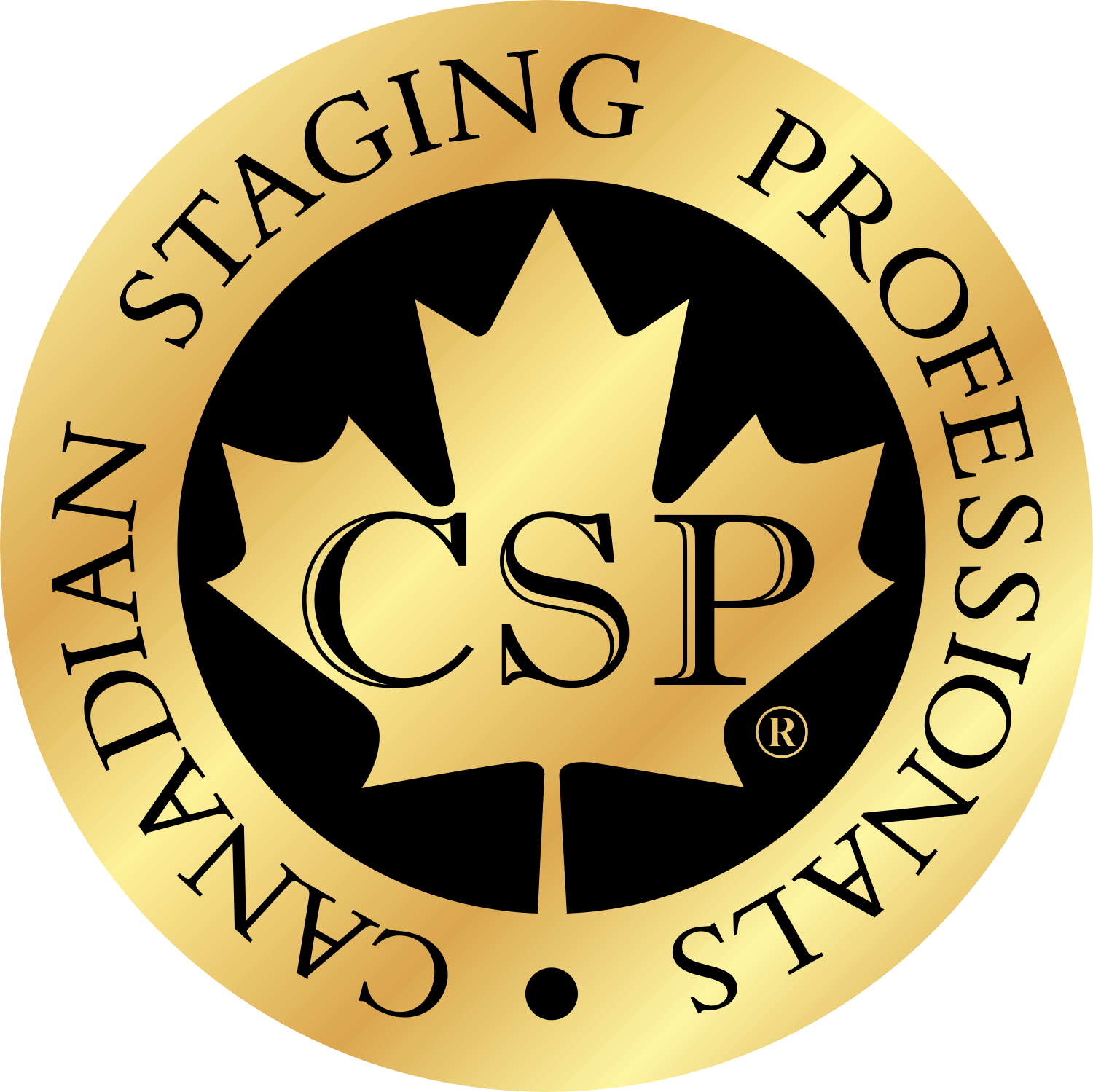 ---














Sold Over Asking
This large executive country home sold in 7 days with multiple offers for $170,000 over asking!

---















Staged and Sold!
This project required the staging of 3 cottages on one property on the Trent Canal.
Since it had to be sold as a business, it catered to a small percentage of buyers. It was a fun job to do! 

---













Sold Over Asking
This beautiful country home sold in 6 days, with multiple offers, for $66,000 over asking!

---


















Sold Over Asking
This property sold over asking in less than 1 week!

---







Staged and Sold!

---










Staged for BNB Rental
This Muskoka Cottage successfully staged for rental as a Bed & Breakfast.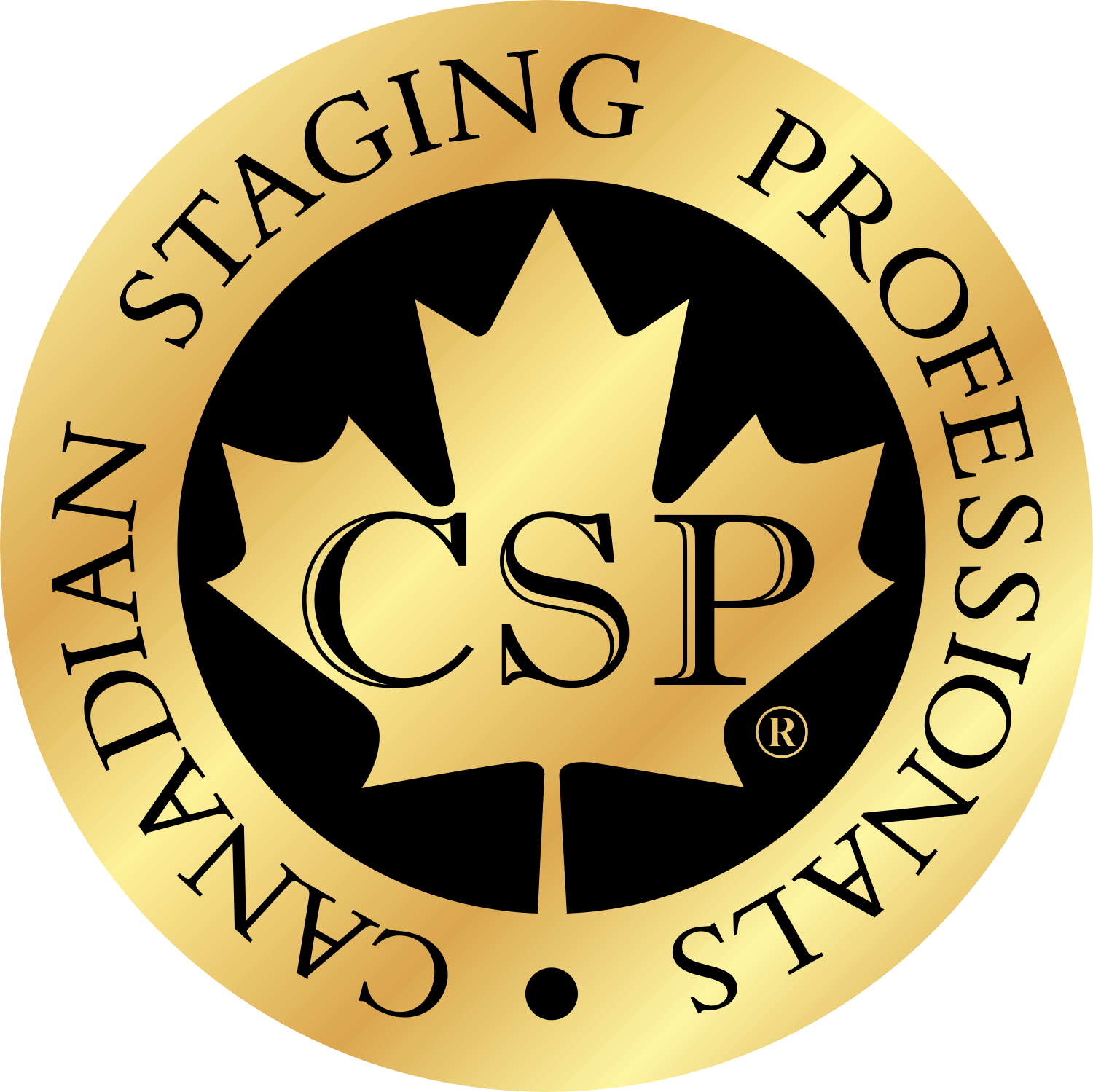 ---











Sold Over Asking
This property sold in 5 days for $95,000 ( 20%) over asking.
Click here to watch the video for this gorgeous detached Orillia home.

---








Sold Over Asking
This property sold over asking in a bidding competition after being staged.

---













Staged and Sold!
It was our pleasure to stage this beautiful cottage. Staging works!

---





















Sold in 48 Hours Over Asking
Writing this review for Sandra Marchildon, professional home stager and owner of Lake Country Home Staging is such a delight. I knew that staging my mother's condo in preparation for selling after her passing, was going to be emotionally difficult. I was totally impressed with the compassion, understanding, energy and enthusiasm Sandra brought to the task. She was thoughtful, knowledgeable, and passionate about changing each room to make it wonderfully appealing. She turned an upsetting task into a joy. My realtor was very impressed, and the condo sold in 48 hours for above the asking price. I highly recommend Sandra to transform your home to show well and sell with a competitive edge. ~ Sylvia Fox

---







Another Property Staged by Lake Country Home Staging
This occupied property was staged utilizing the buyer's items as well as a few of our own, and although painting the walls wasn't an option for this house, we were able to showcase it to its fullest potential. It is always recommended when selling to paint in neutral colours to make the house move-in ready for potential buyers.
---








Staged to Fit The Season and Sold Within 14 Days
Lake Country Home Staging prepared this beautiful riverside home at the beginning of September adding seasonal autumn decor into the staging. The spare room was converted back to a bedroom as part of the staging process. The owners were using it as an office/exercise room/storage room. Staging the property sometimes entails changing the house to what buyers want to see as in this case – a bedroom as a bedroom. This house was sold within 14 days.
---







Sold In Just 6 Days
This property sold in just six days at 95% of the asking price. The agent and the homeowner were extremely pleased with the result. 
Sandra did a great job on staging my listing! She transformed an empty house into a beautiful home. My client SOLD their property in six days at 98% of the asking price. Both my client and I were very happy with the result. It is my pleasure to work with Sandra, she works tirelessly and at a very fast speed,and you can feel her energy and her passion toward to her work, I highly recommend her!
---




Staged Living Room Before and After
---
Before Staging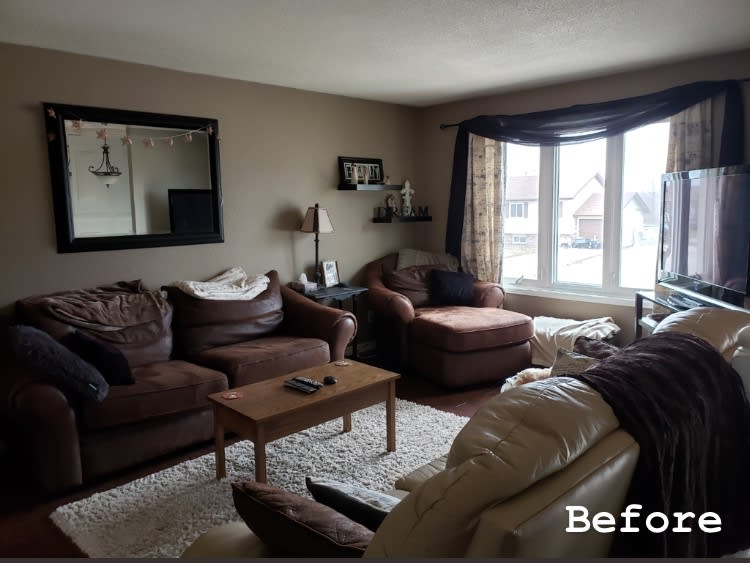 After Staging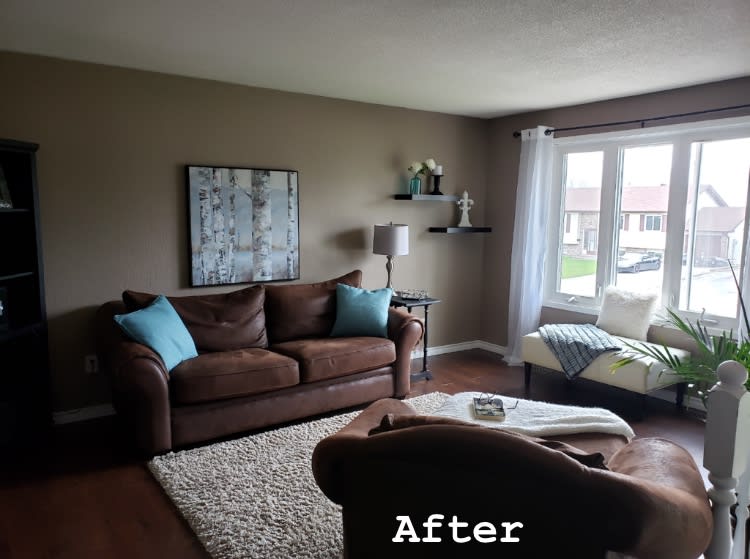 Staged Bedroom Before & After
Before Staging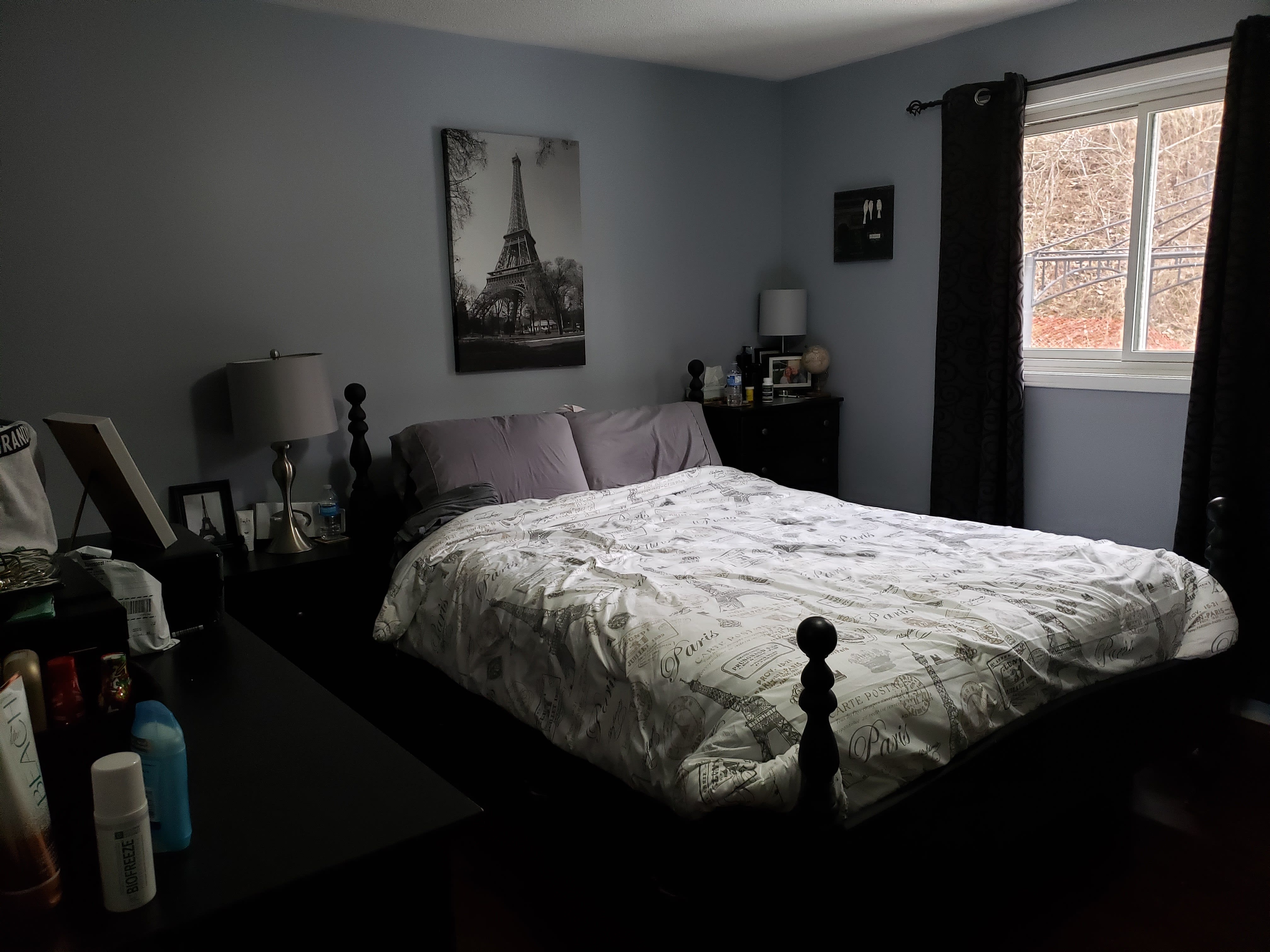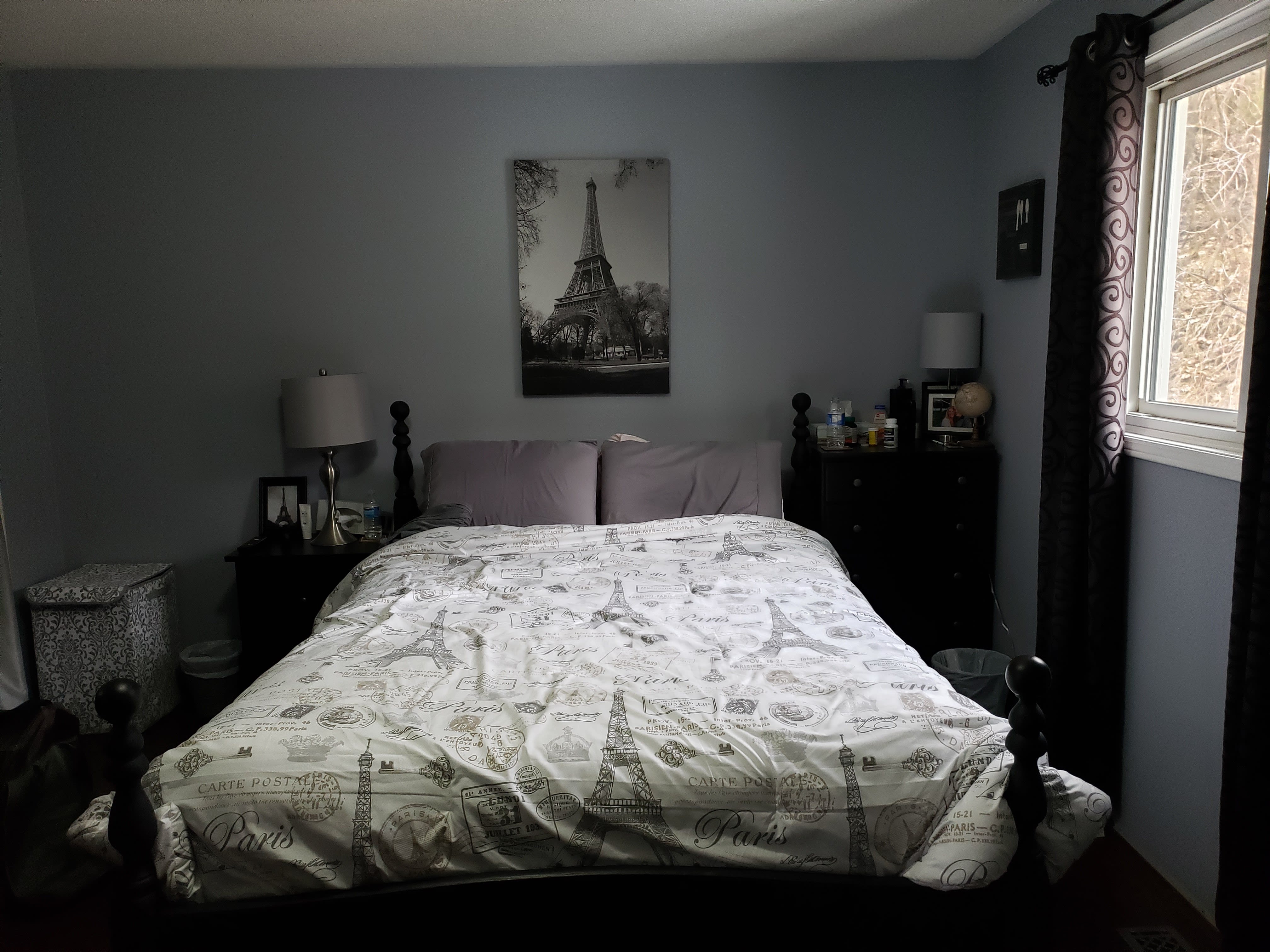 After Staging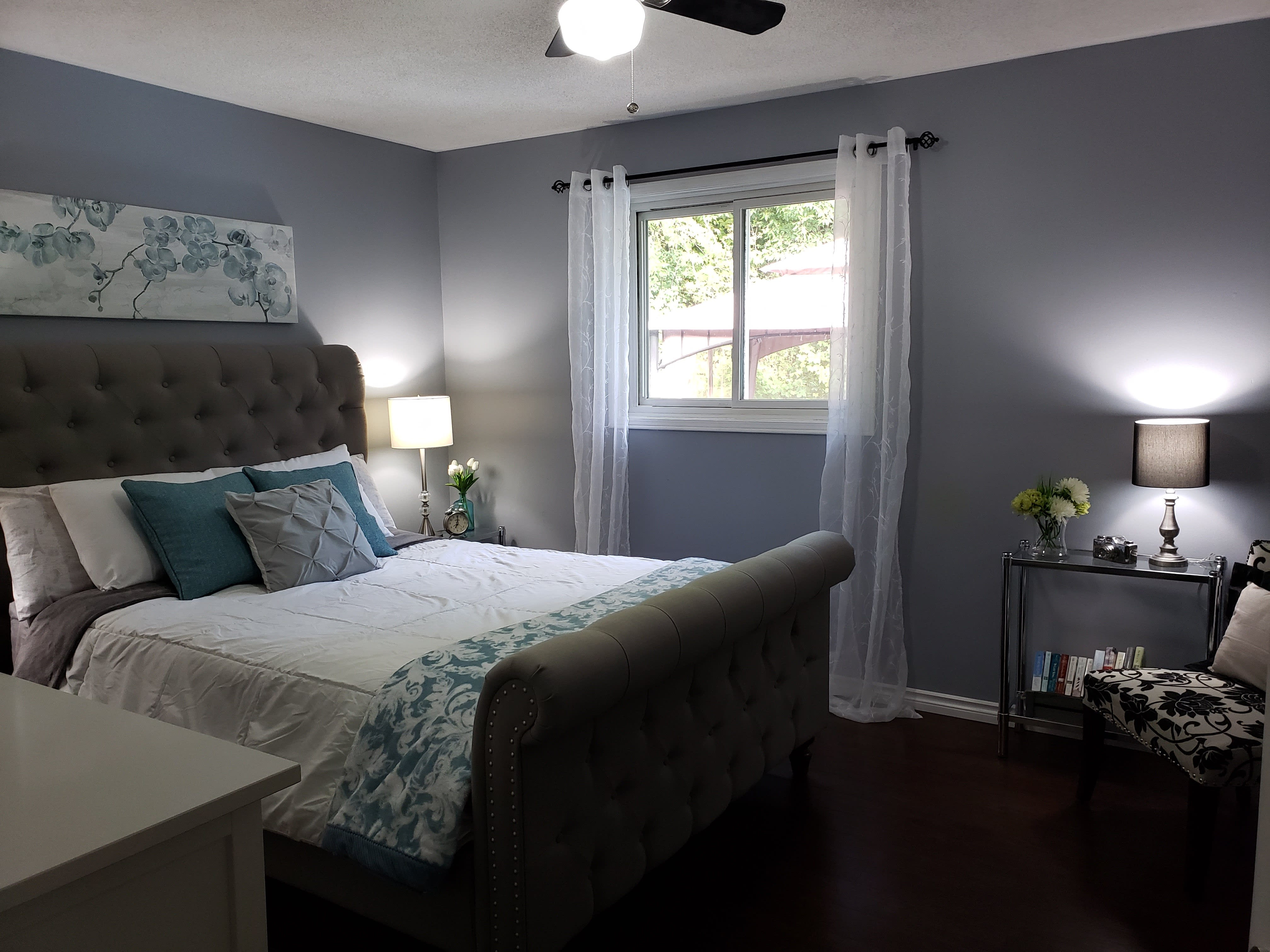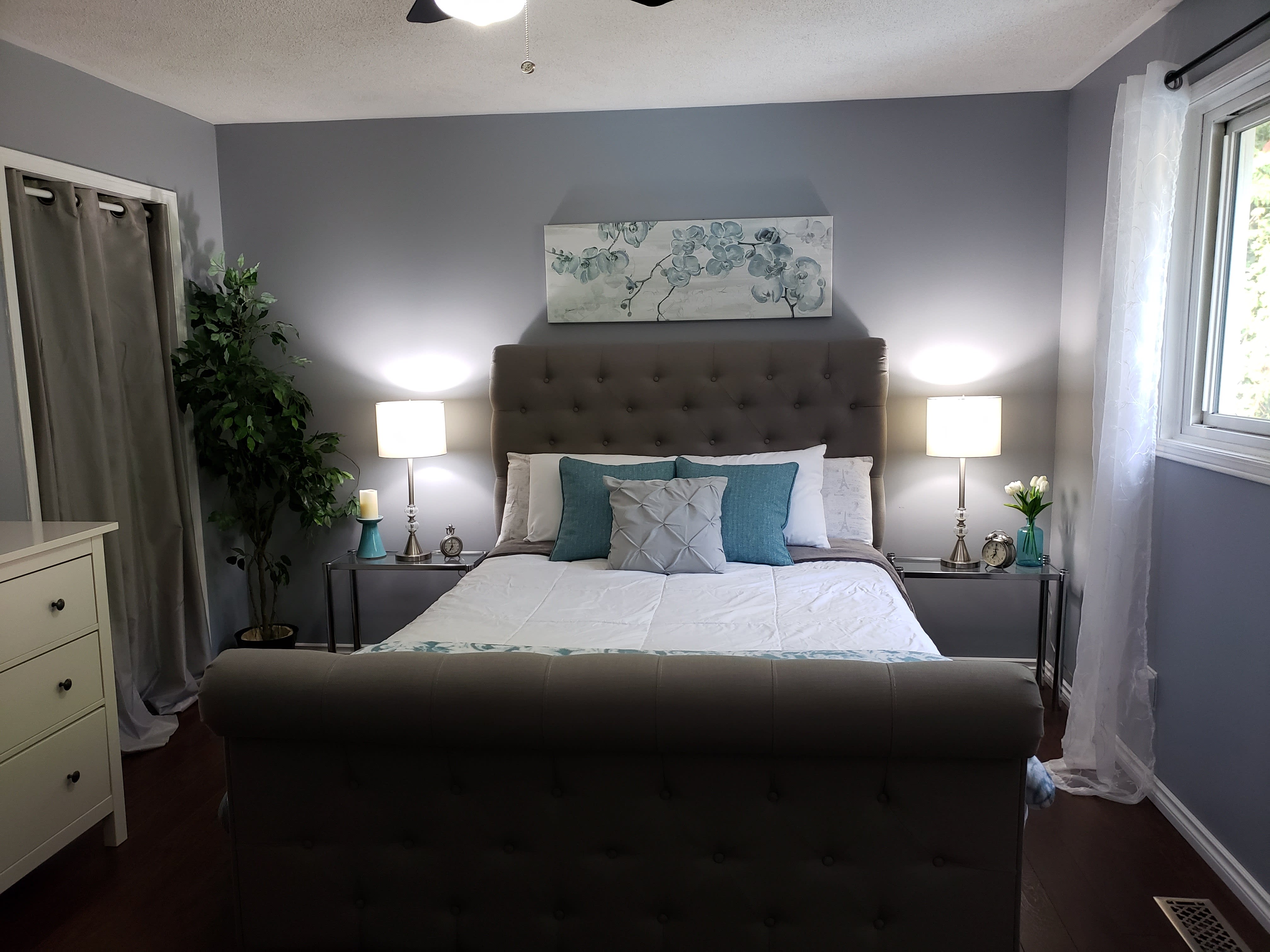 Transform the Office Back to a Bedroom 
If your house has fewer than four bedrooms, don't let a home office take over one of them.  You will attract more buyers when you advertise as a three or four bedroom house.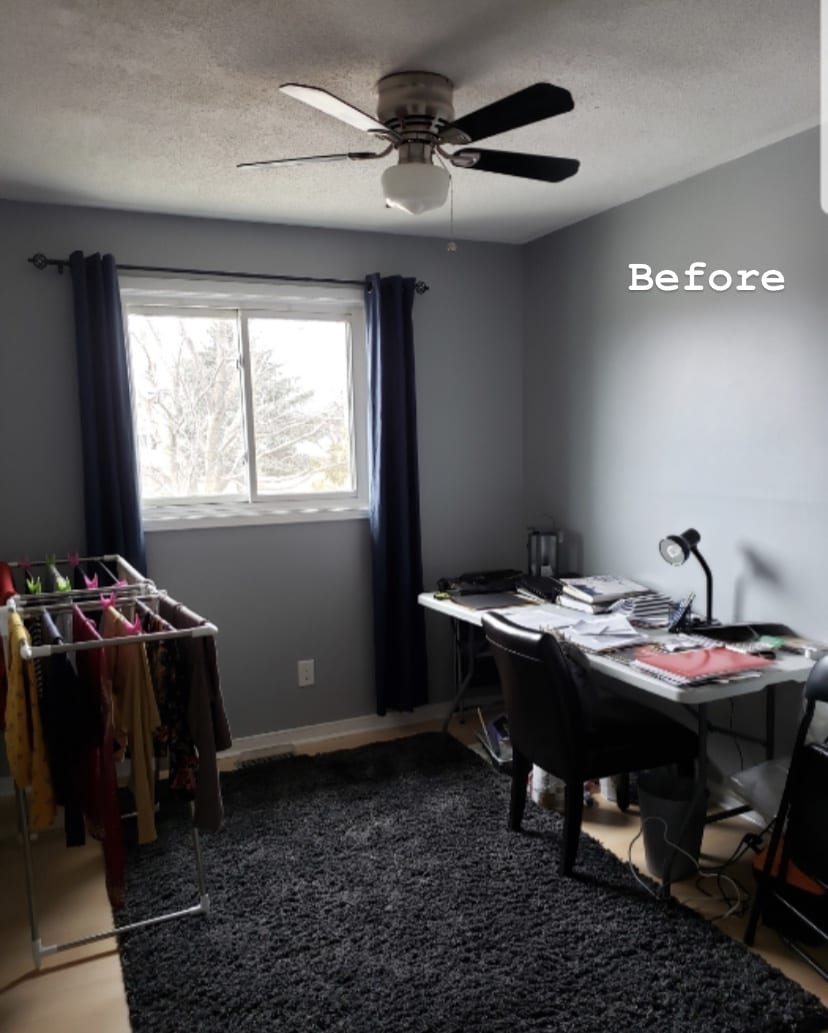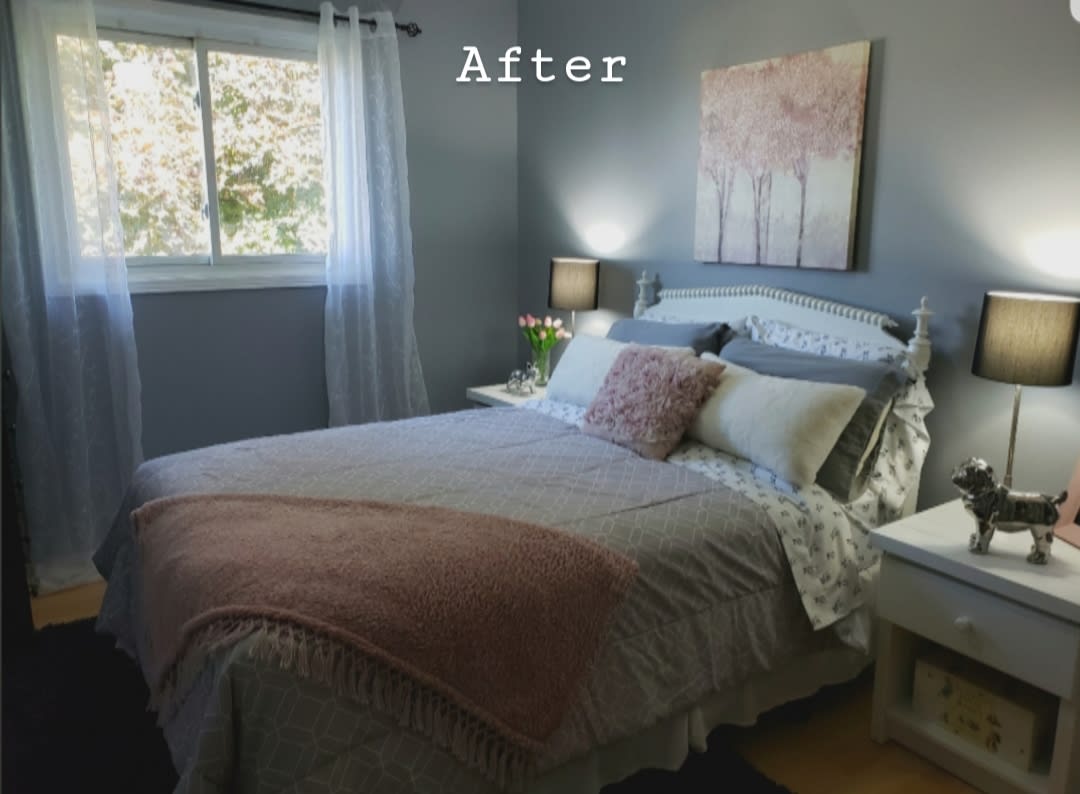 ---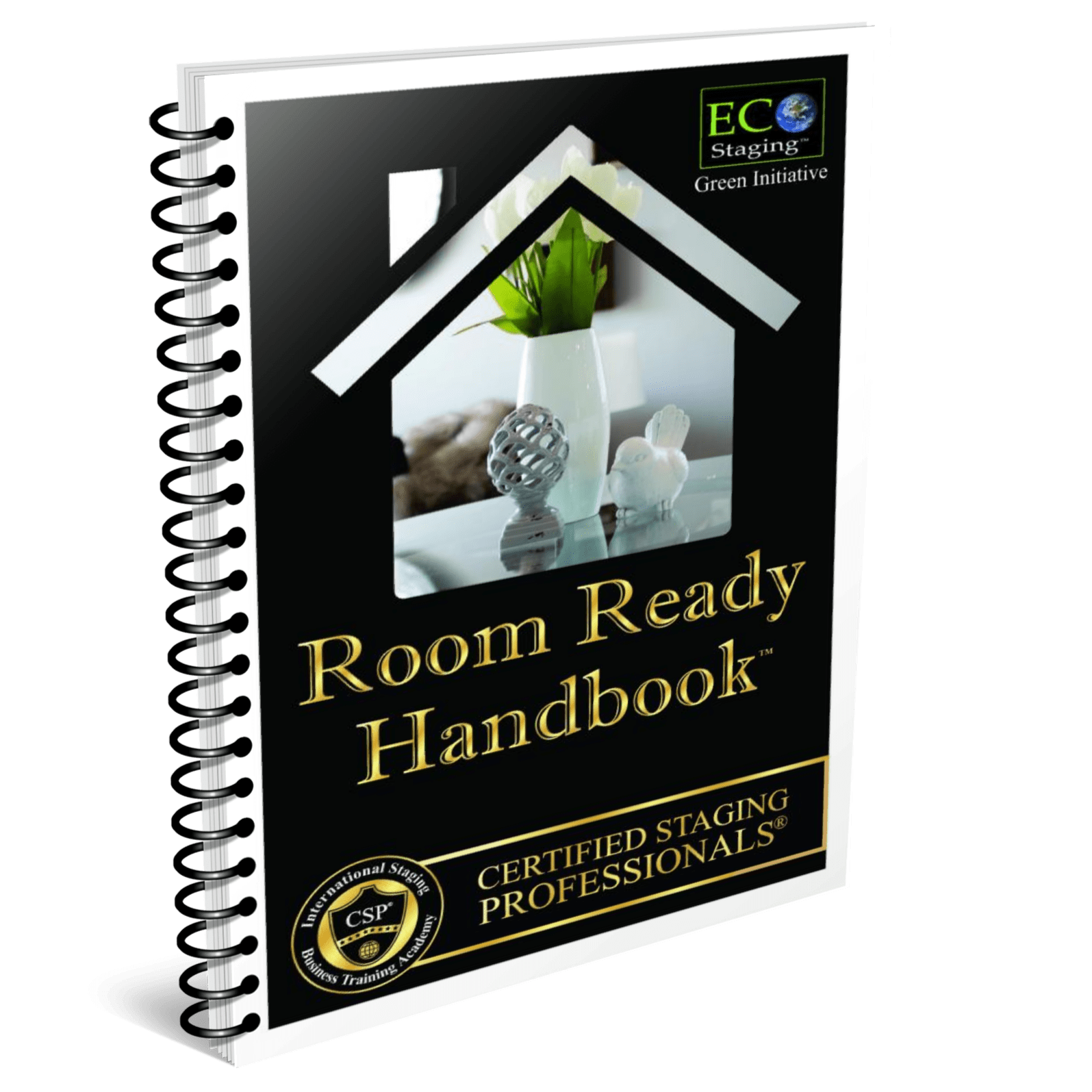 As a Certified Staging Professional®, Sandra Marchildon of Lake Country Home Staging knows that it is KEY to make the "best" first impression possible to lead you to a successful property sale.
Real Estate agents say that potential buyers have decided within the first 3-6 minutes whether or not they like a house.
Starting from the curb, the landscaping and throughout the entire house and property, Lake Country Home Staging will help you showcase your property's best features. We understand what makes a buyer fall in love with their future home and with a trained unbiased eye, we will recommend changes to you leading to a faster sale for more money. 
Remember to make the buyer's first impression the best one possible! The cost of staging your home is usually only a fraction of what your first price reduction could be, if you don't stage your property.
Let Lake Country Home Staging help you sell your house for maximum money in minimal time!