Selling Your Property for the maximum amount of money in the quickest amount of time takes a little work on your part - think of yourself as a business marketing your product, but in this case it is your house. 
---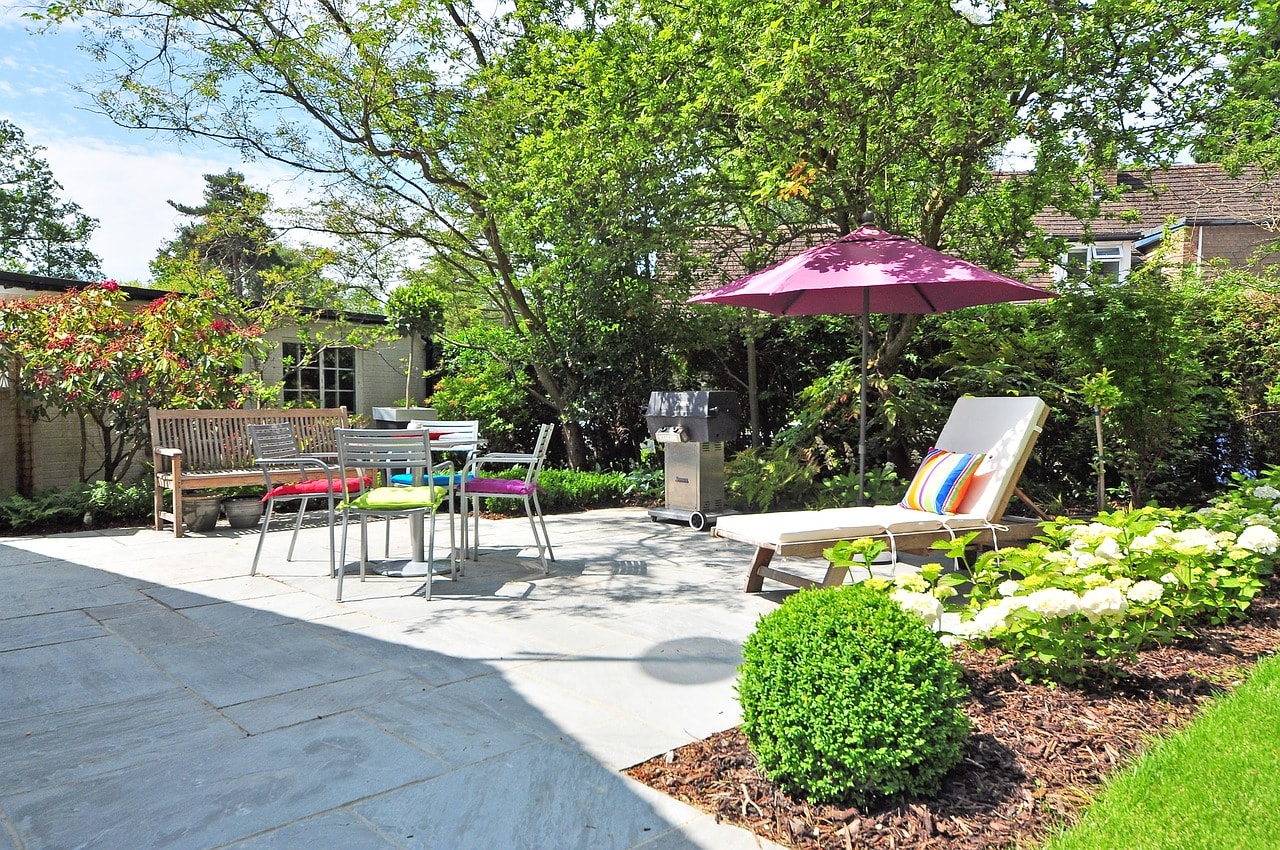 You love your home and probably believe everyone else will love it just as much as you do when you list it for sale in Lake Country. That may be true of a few, but most people will have dramatically different tastes in what they are looking for in their next home. Your decor may not fit the vision of what they are looking for. 
As a Certified Staging Professional® (CSP®) in Orillia, serving Lake Country including Barrie, Midland, Gravenhurst and Muskoka, we know how to present your property to showcase its best features and give buyers the feeling they can move in tomorrow and feel at home. Many homeowners believe home staging is simply decluttering. This couldn't be more wrong. In fact, as a CSP®, we do not even use the word 'decluttering'. Home Staging encompasses the complete property -- from the listing photographs to the second the buyer arrives at the driveway to your property and throughout the whole house, including the landscaping. Staging is a 3-step process starting with the consultation, the preparation and finally the showcasing. 
10 Ways To Get Your Property Sold
Don't get personal
Pack and store or dispose of two-thirds of every closet and cupboard
First impressions are the only ones that count
Understand that staging is about condition more than decor
Update the kitchen
Keep all bedrooms gender-neutral including kids' rooms and the master
Bathrooms are the second-most important space in the house
Beware of odour and allergens
Consider the lighting
Put considerable thought into curb appeal
These 10 Ways to get your property sold are offered by Christine Rae, President of CSP International Staging Academy and a leader in the real estate staging industry. She is the author of 'Home Staging for Dummies'. 
Enter your email address below to get the complete article on 10 Ways to Get Your Property Sold by Christine Rae.